Innovative Concrete Retaining Wall Solutions
MaxumStone is a wet-cast interlocking concrete block wall system that was developed with both the engineer and contractor in mind. MaxumStone's hollow core design offers many benefits and superior drainage provides high strength, low absorption and great freeze-thaw durability.
With endless design options to choose from, MaxumStone Big Block Retaining Wall is the ideal retaining wall for any situation. You can rest easy too, because our walls are conservation-minded, engineered with a hollow core in order to use half the concrete of a traditional block. Favored by designers, adored by contractors, and put together with the sort of expertise that you know you can expect from CornerStone Wall Solutions, MaxumStone is the true king of retaining walls, awesome to look at and crafted with an eye toward reality for your peace of mind.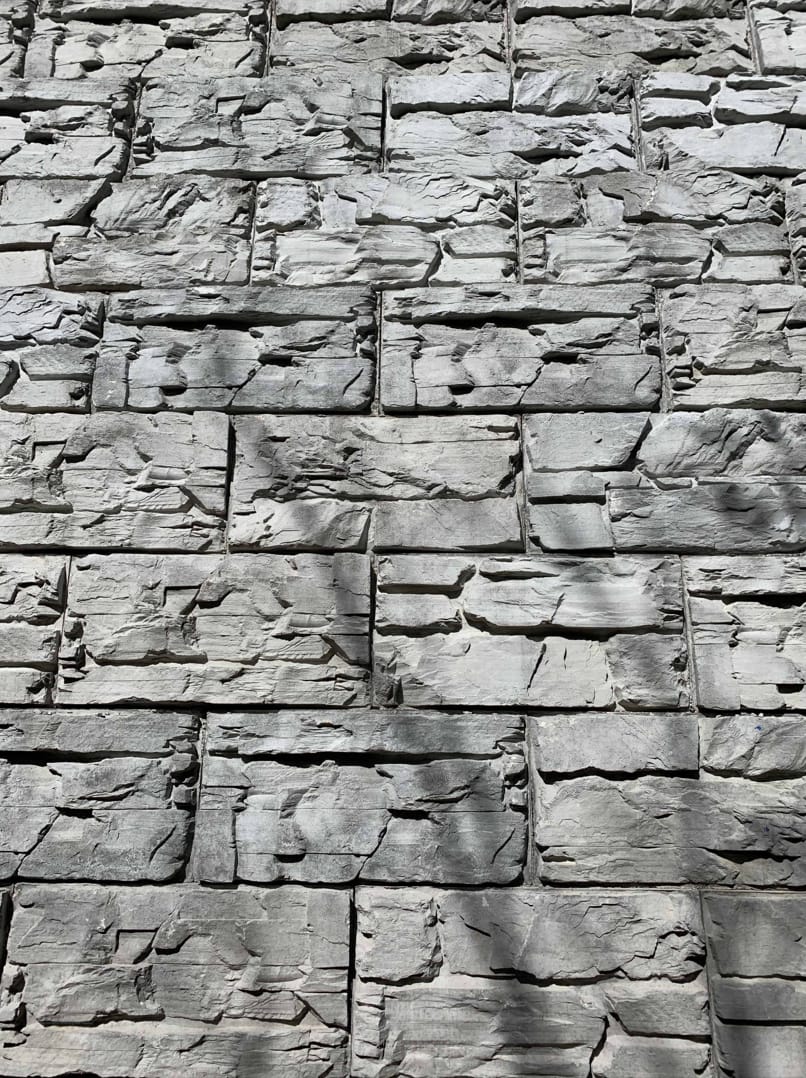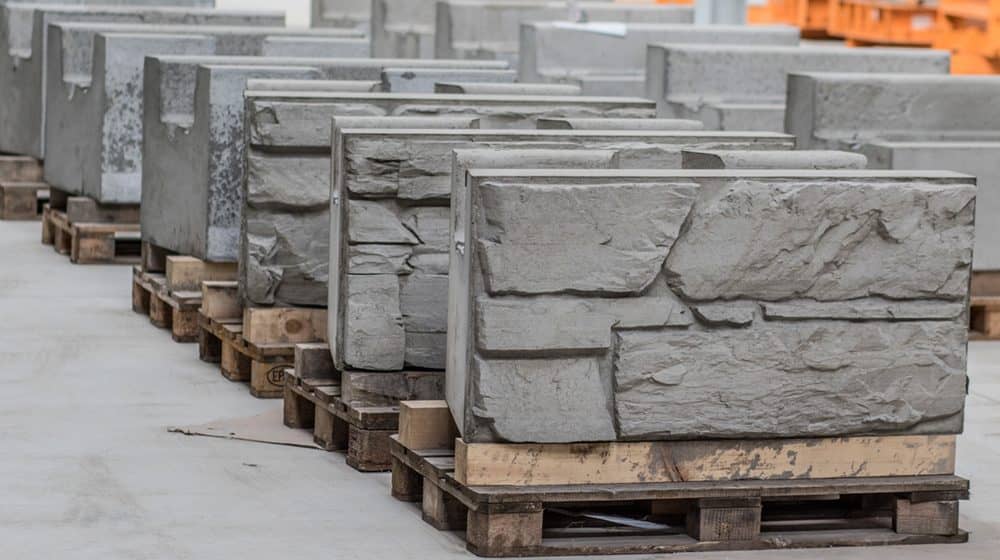 Factory Produced
Units are made from high strength, wet
cast concrete to provide durability and
resistance to weathering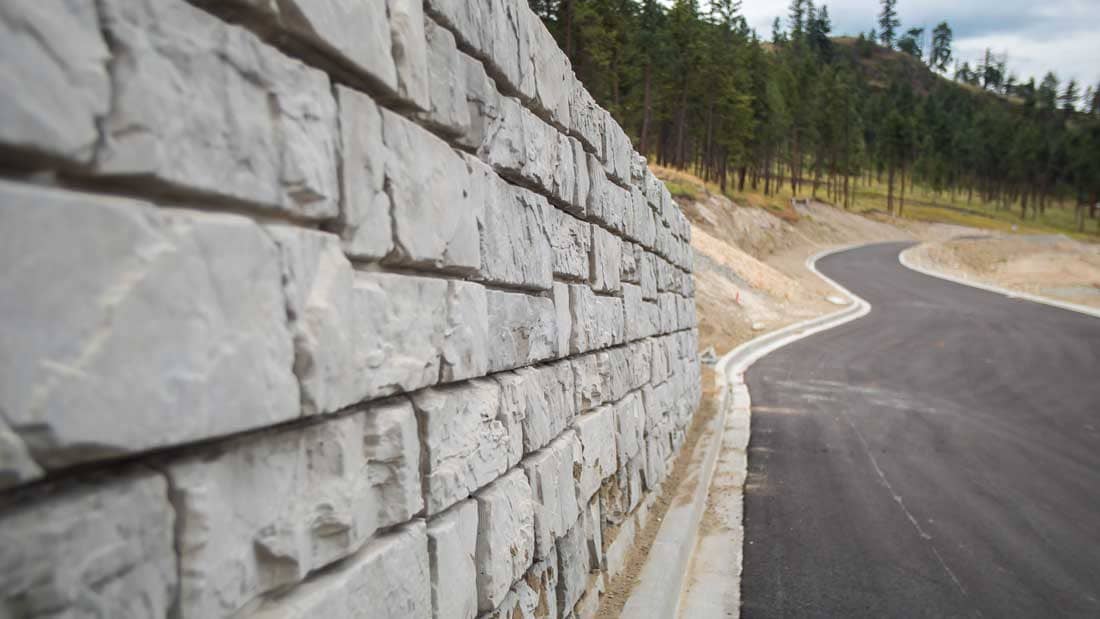 Low Carbon
Using 10–15% less cement than comparable systems, Maxumstone products reduce CO2 emissions for our producers.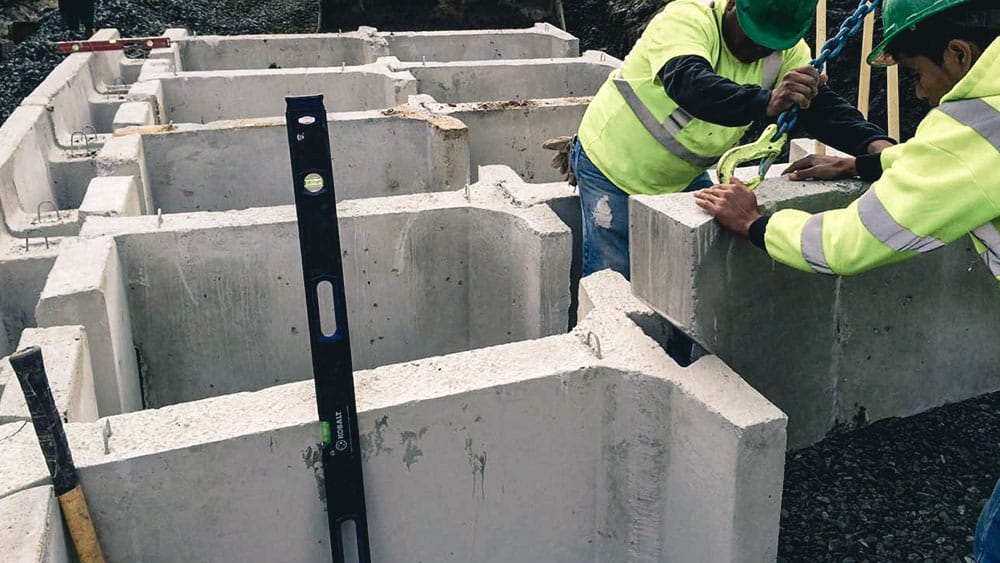 Easily Installed
Simple design for quick
efficient installation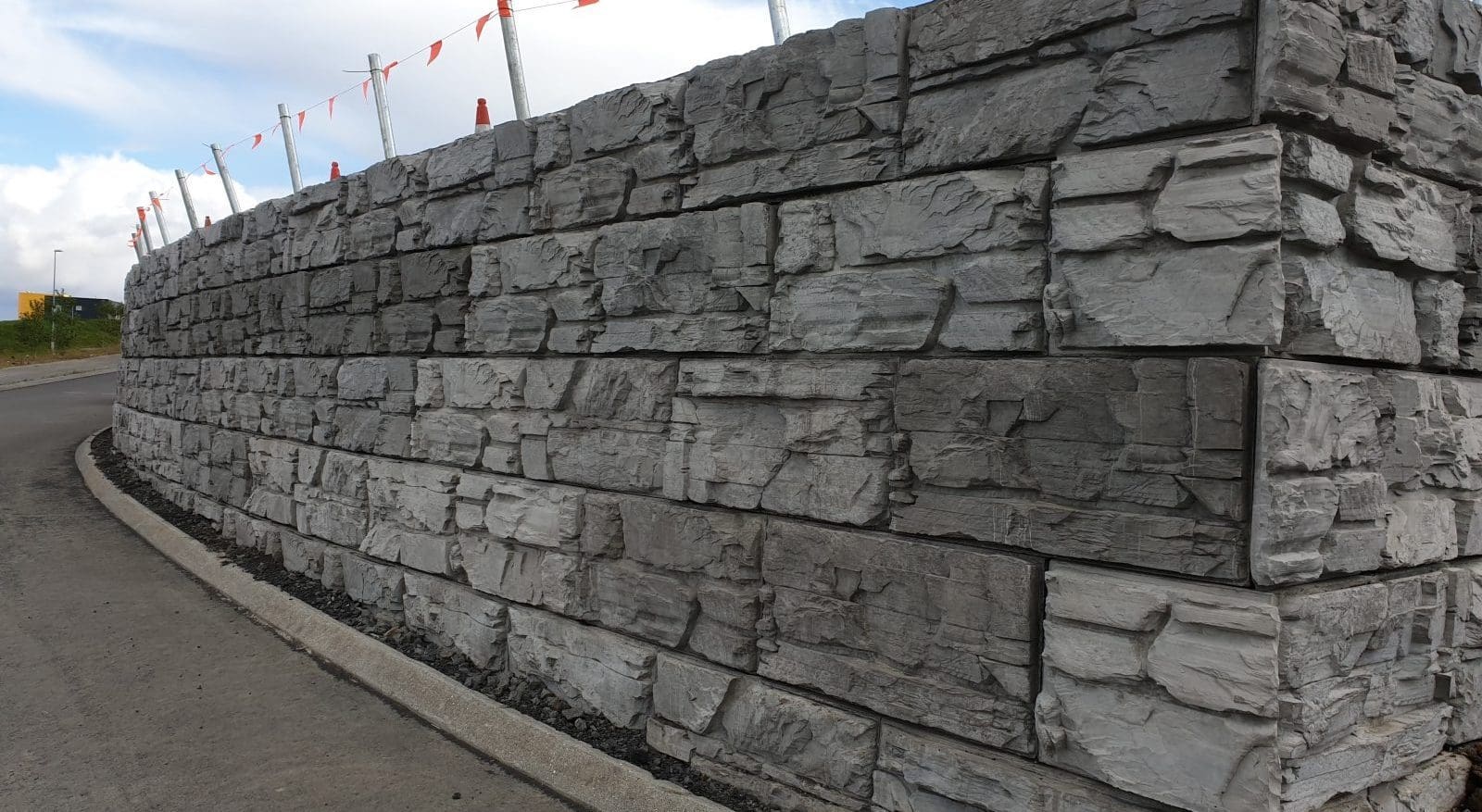 Your Gravity Wall
just got taller
MaxumStone's large vertical and horizontal cores allow wall designers the flexibility of creating many solutions without environmentally costly side-effects.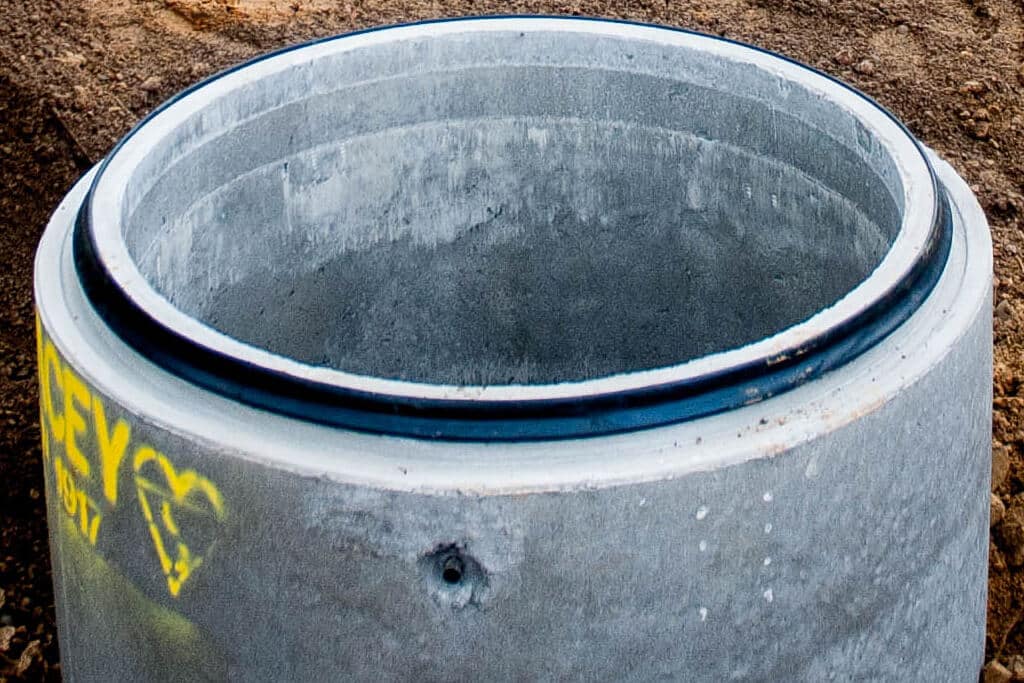 watertight™ Manhole Rings