Kerbs
Tracey Concrete manufactures a full range of precast Kerbs made to BS EN 1340.
Manufactured in our state-of-the-art production facilities using our own quarried aggregates.
10 x 5 Half Battered
10 x 5 Kerb Full Battered
8 x 4
7 x 4
6 x 5 Bullnose
6 x 2 Round Top
6 x 2 Flat Top
10 x 5 Channel
9 x 4 Channel
Dwarf Wall
Dwarf Wall Deep
Solid Segment (Cheese Block)
18 Radius Kerb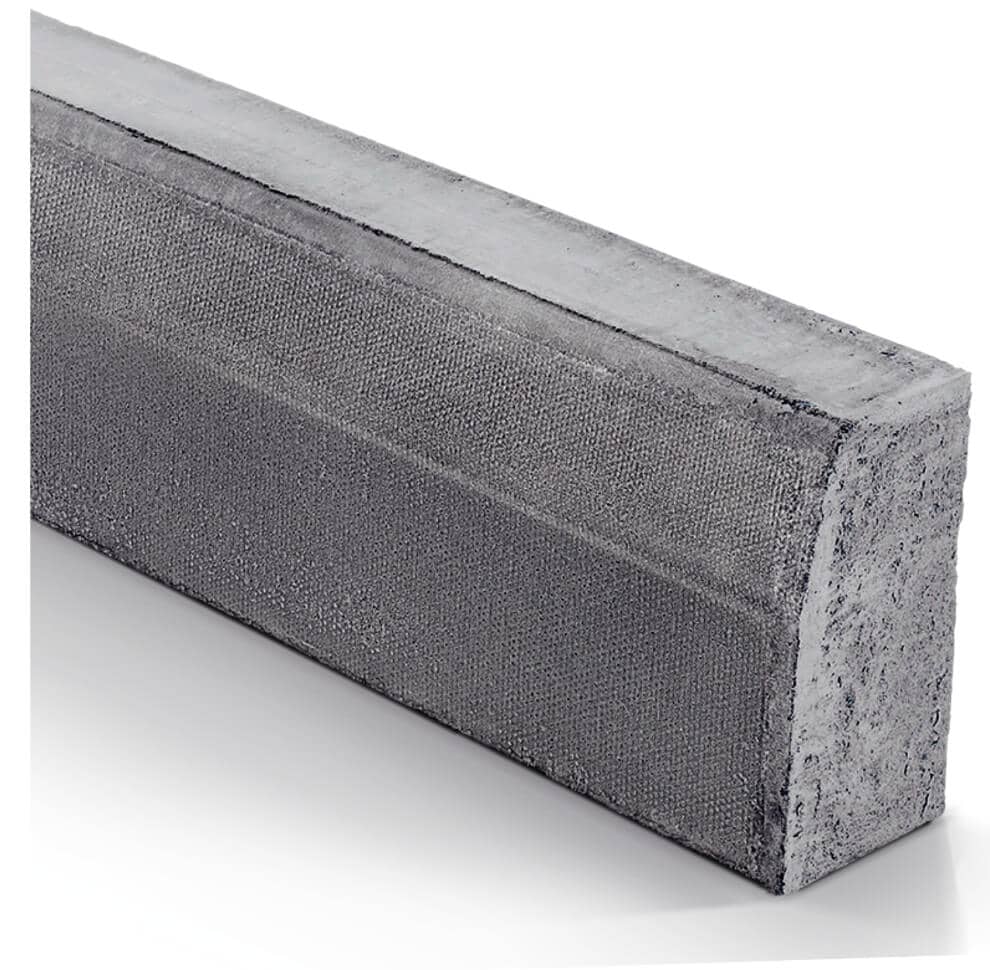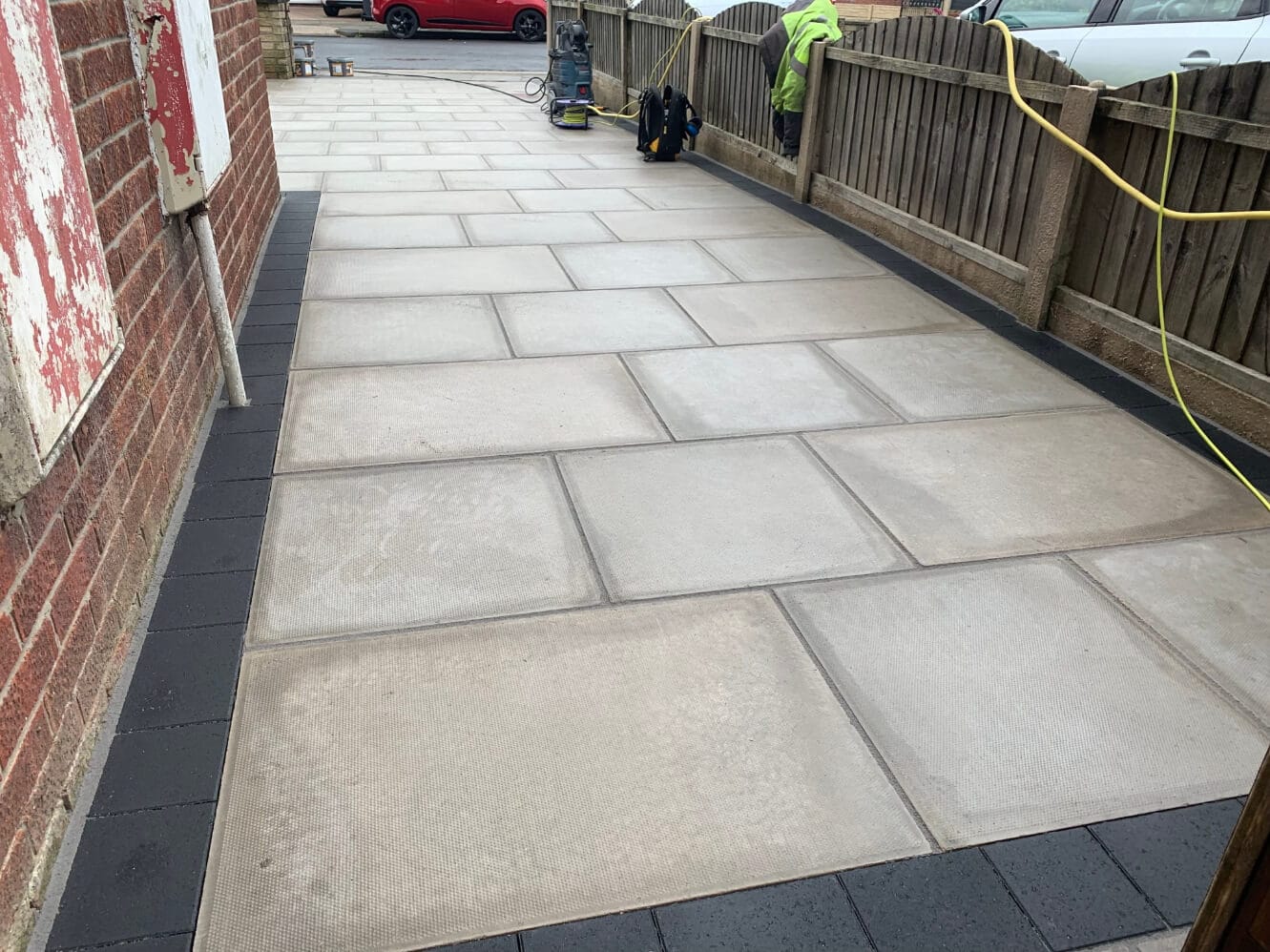 Paving Flags
Standard precast concrete flags are used widely by public bodies in high foot traffic areas. Suitable for high volume pedestrian areas, town centres, shopping precincts and footways. Paving flags are a cost effective paving solution for general areas, natural grey finish. 
All flags are strapped in bundles of 20No.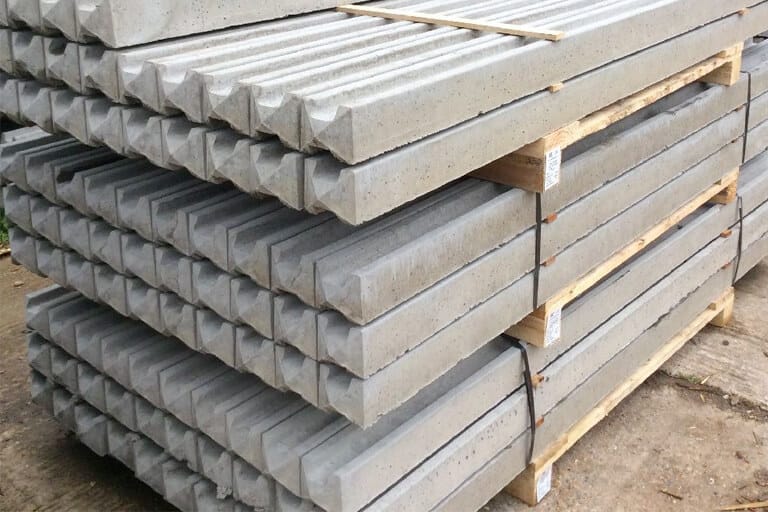 Slotted Posts & Gravel Boards
Pillar Caps & Wall Copings