Tracey Concrete Ltd has been supplying cattle gang slats and other precast products to the farming industry in the UK and Ireland for over 30 years and we strive as a company to meet the ever changing requirements of the customer.
We currently supply a large range of cattle gang slats and all cattle slats are manufactured and CE Marked by BSI to the requirements of BS EN 12737:2004 +A1:2007 and BS EN 13369:2013.
Our slats have a durable, smooth yet non slip surface manufactured to the highest standards improving animal comfort and welfare ensuring optimum beef and milk yields. 
We have a team of highly skilled and trained operatives who deliver and install our Tracey Slats to almost every corner of Ireland.  We can include the price of delivery and installation in our quotes as standard, for ex yard please ask. 
Fitting slats in new sheds can be done throughout the year but the best time to replace existing slats is when the cattle are out and the tanks are empty. 
Our busiest time of the year tends to be during the summer months when we are replacing slats while cattle are out and the weather is good, so if you're planning a new shed chat with one of our sales team about a delivery slot that will suit you and your build programme.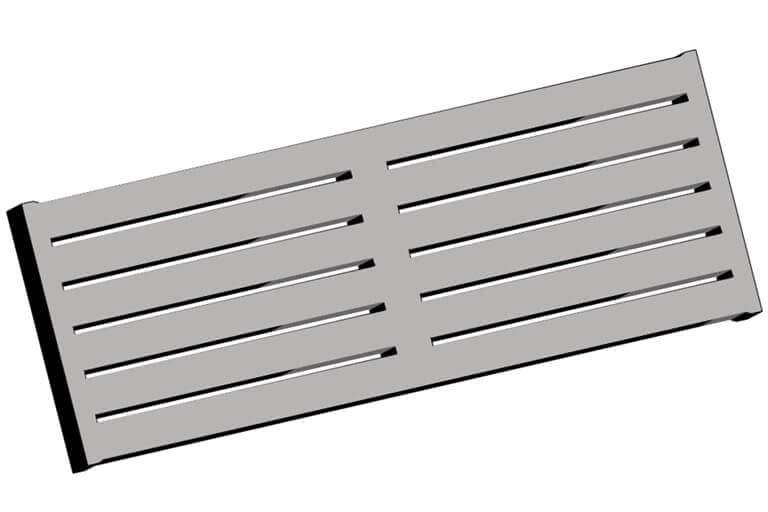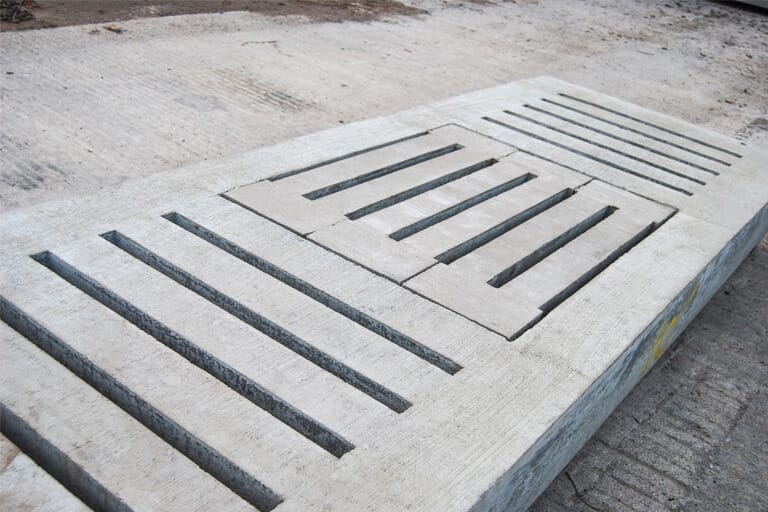 Multiple manhole and mixer options