Slotted Posts & Gravel Boards
Precast concrete posts offer a longer-lasting alternative to wooden fence posts. 
Tracey Concrete's range includes: slotted posts; plain, recessed and rock-faced gravel boards (also called concrete fence panels). 
Tracey Concretes precast concrete fencing products are easy to install, durable and provide an attractive finish in combination with timber fencing panels.
We can deliver our fencing products to the UK & Ireland, they are stocked at our depot in Belcoo, Fermanagh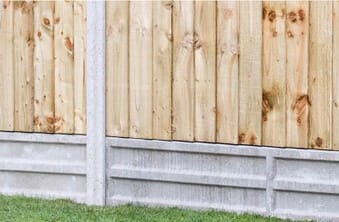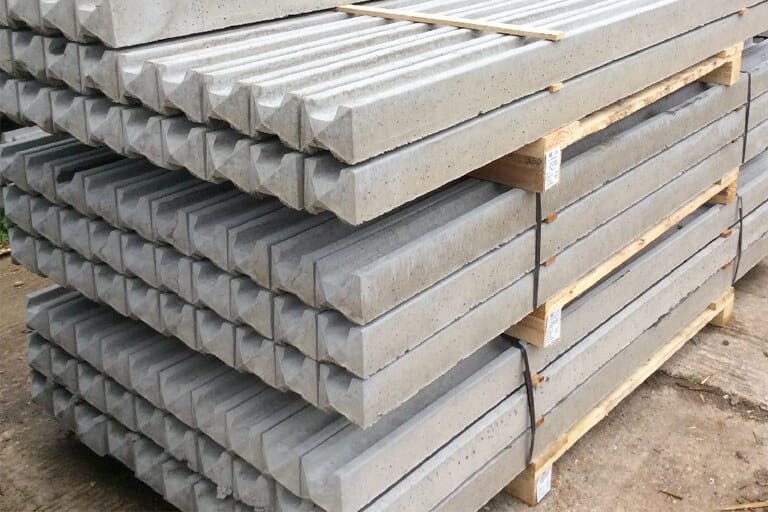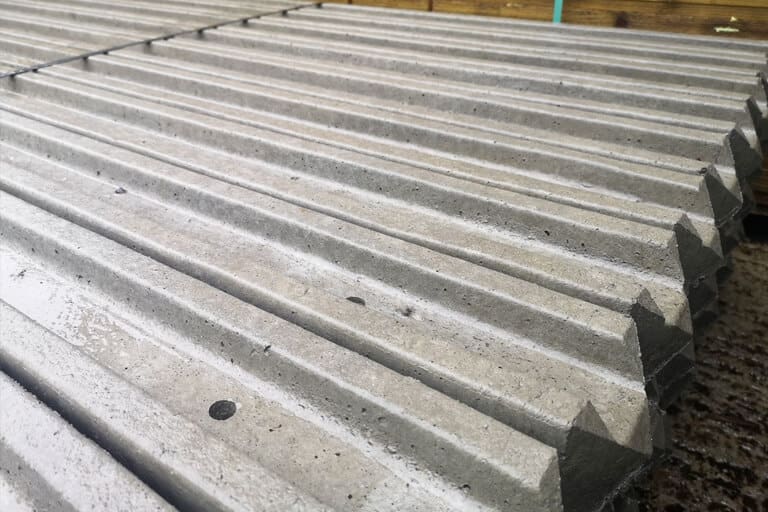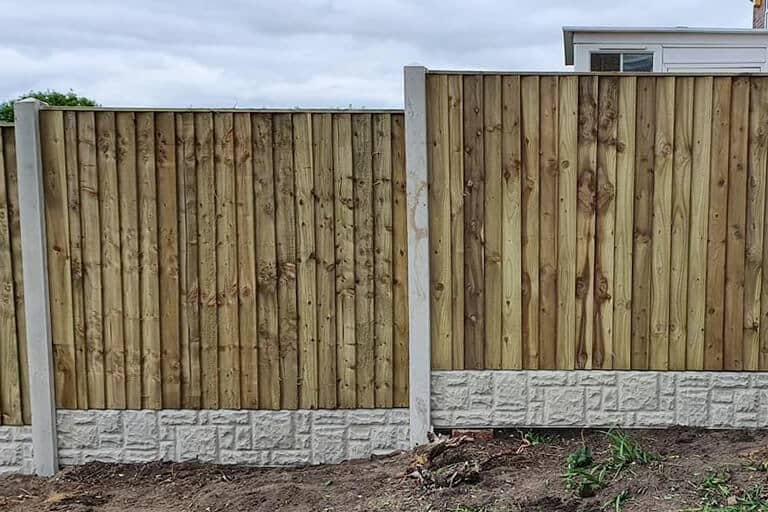 Quick and easy to install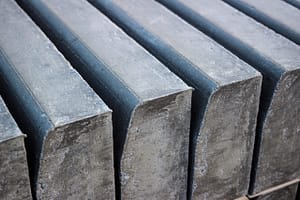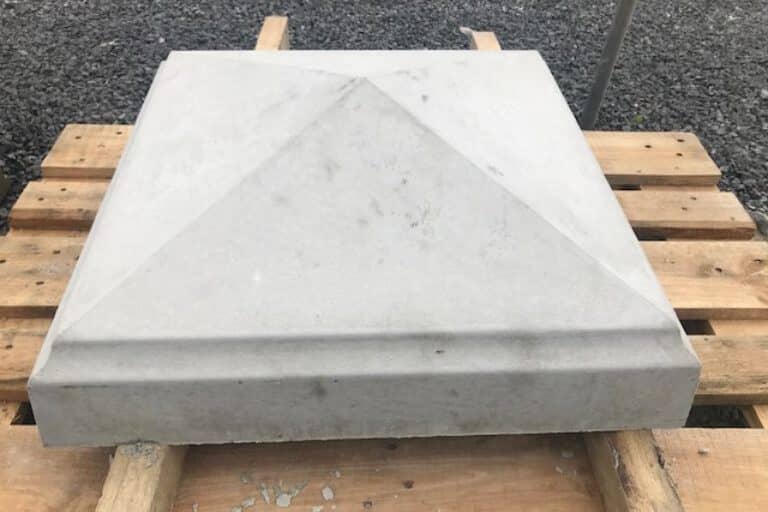 Pillar Caps & Wall Copings