Our range of precast concrete lintels (heads) and padstones are designed to provide a low cost and resilient masonry support for door and window openings. The dry casting system used to manufacture lintels ensures consistent high quality and a smooth finish, providing safer manual handling. Our lintels and padstones are manufactured to British and Irish Standards
Typical lintel applications include:
Supporting: Floors, Roofs, Brick and Blockwork

Over: Doorways and Windows

Boot Lintels: Closing cavities
Tracey Concrete does not manufacture pre-stressed lintels.
We can offer some bespoke Lintels if required, please contact our sales team for more information.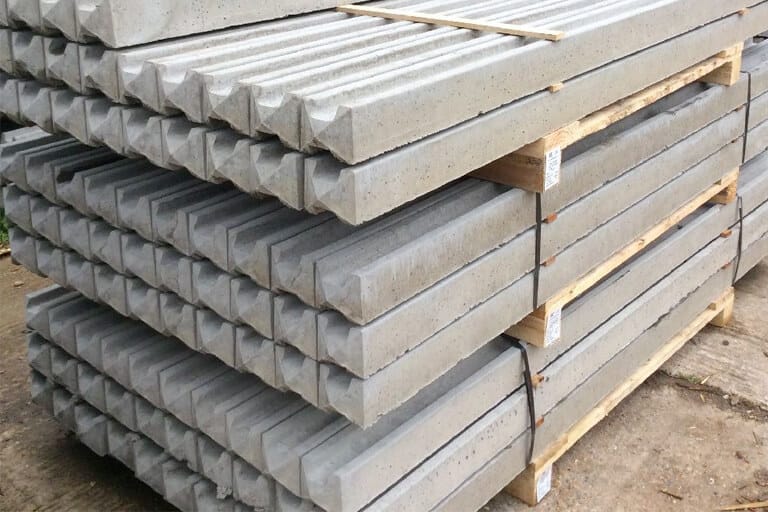 Slotted Posts & Gravel Boards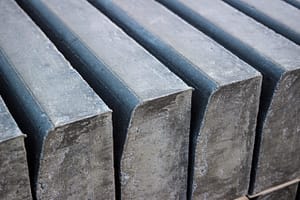 Pillar Caps & Wall Copings