Chimney Caps
The precast concrete chimney caps and flue gatherings allow for the speedy construction of a high quality and safe chimney system. Chimney caps are available in various sizes. Standard finish only.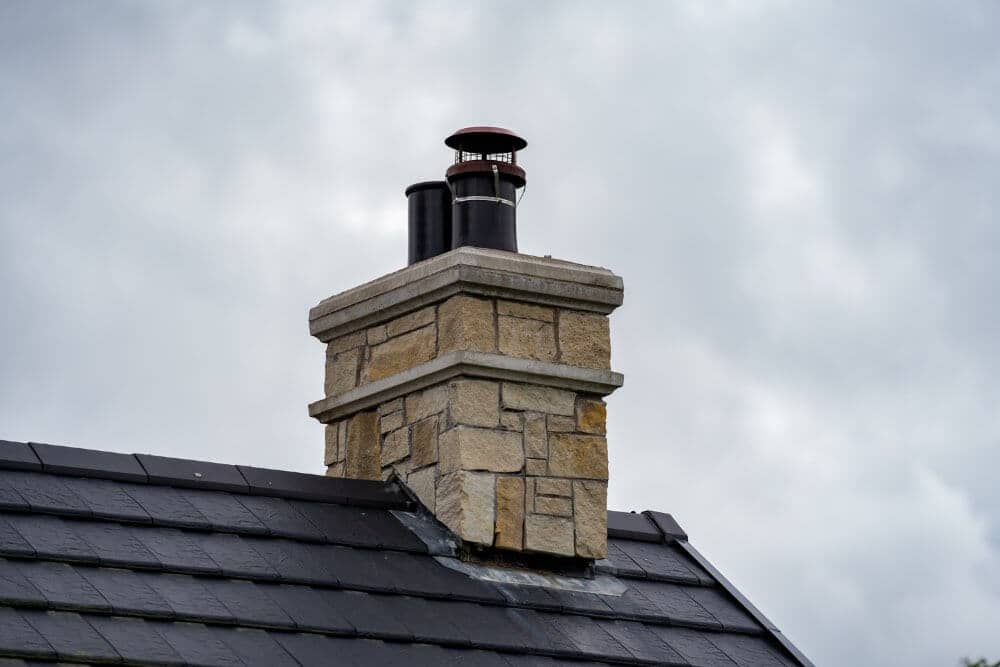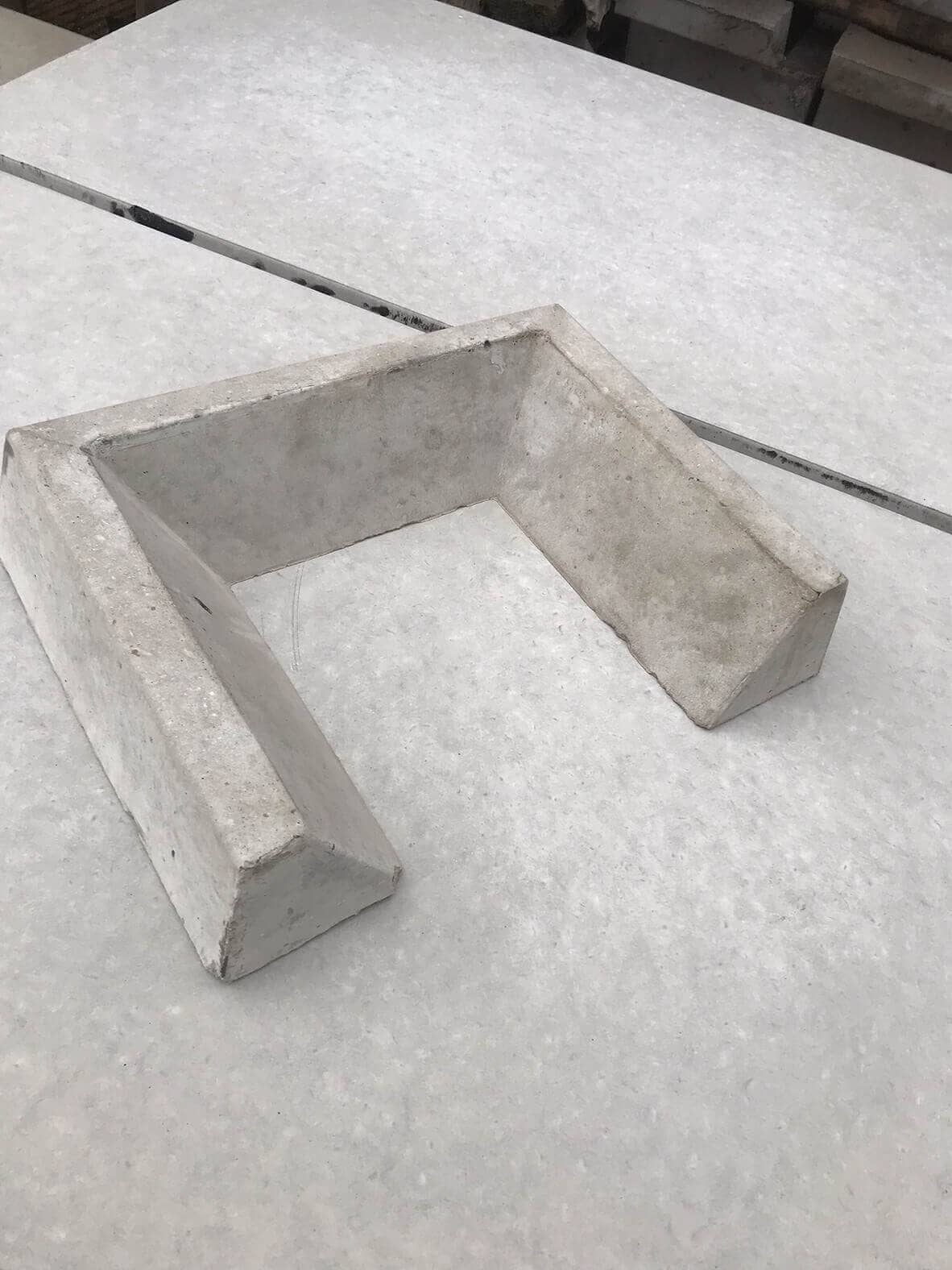 Gully Surrounds
Gully surround has a smooth U finish that shields areas around any ground level gully, where soil or rainwater pipes meet the foul waste drain.
Flue Starters / throating block & Fire Slabs / Flue Slabs
Concrete Flue Slabs sit above a stove to act as a starter for the flue and improve the aesthetics of a stove. Precast Flue units sit above an open fire to channel smoke up the chimney.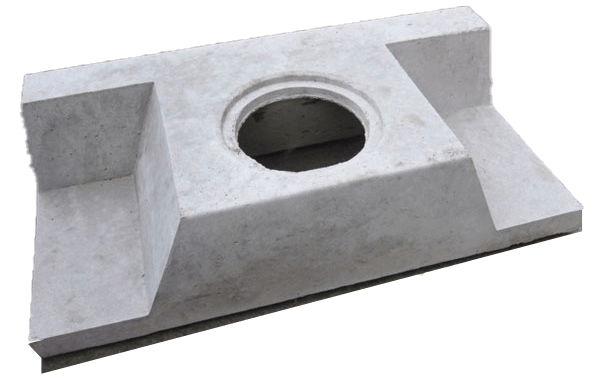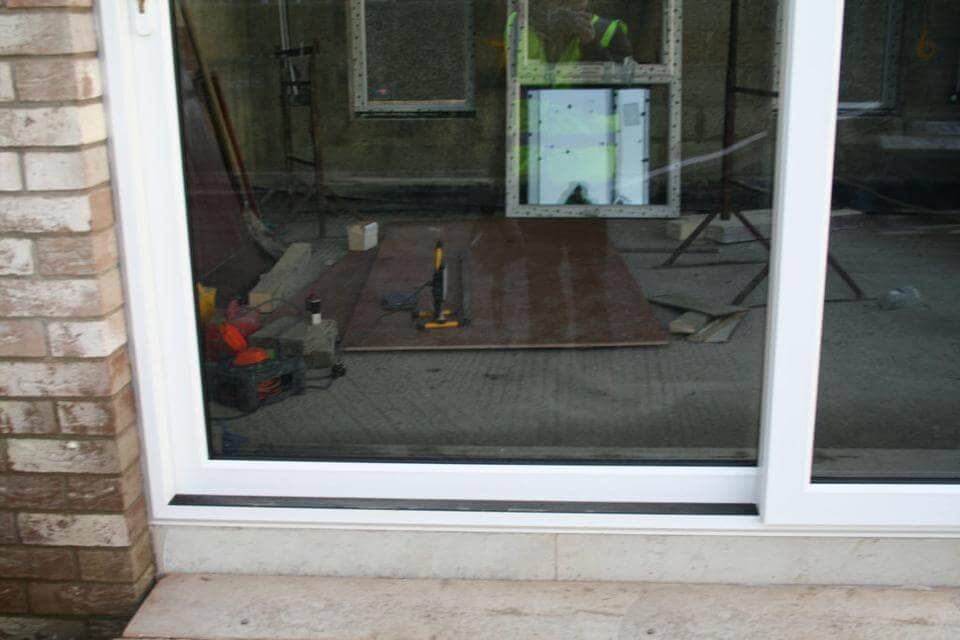 Thresholds
Prestressed heads are suitable for mulit-floor buildings according to loading tables. Please contact our building team for more information 
Padstones
Concrete padstones are stronger than masonry blocks and distribute weight efficiently, avoiding structural failure. We offer a range of precast padstones that are manufactured to a 40 N/mm2 compressive strength ensuring they are suitable for situations where a high-strength bearing pad is required.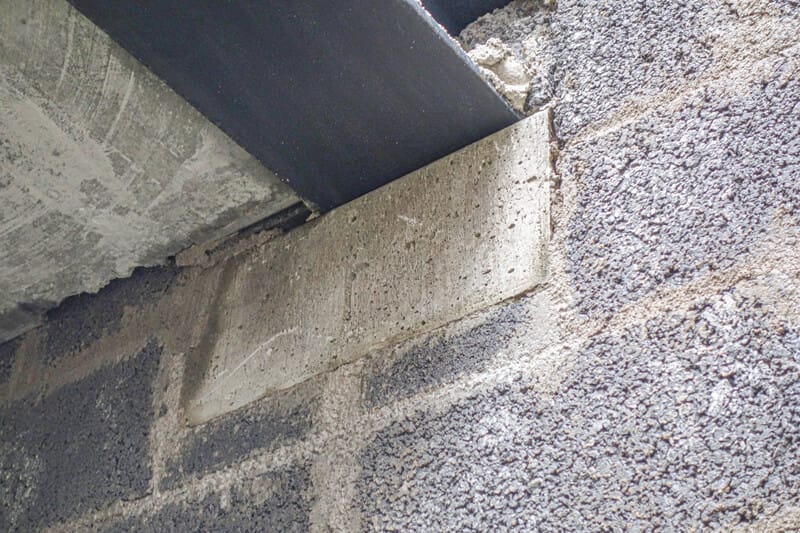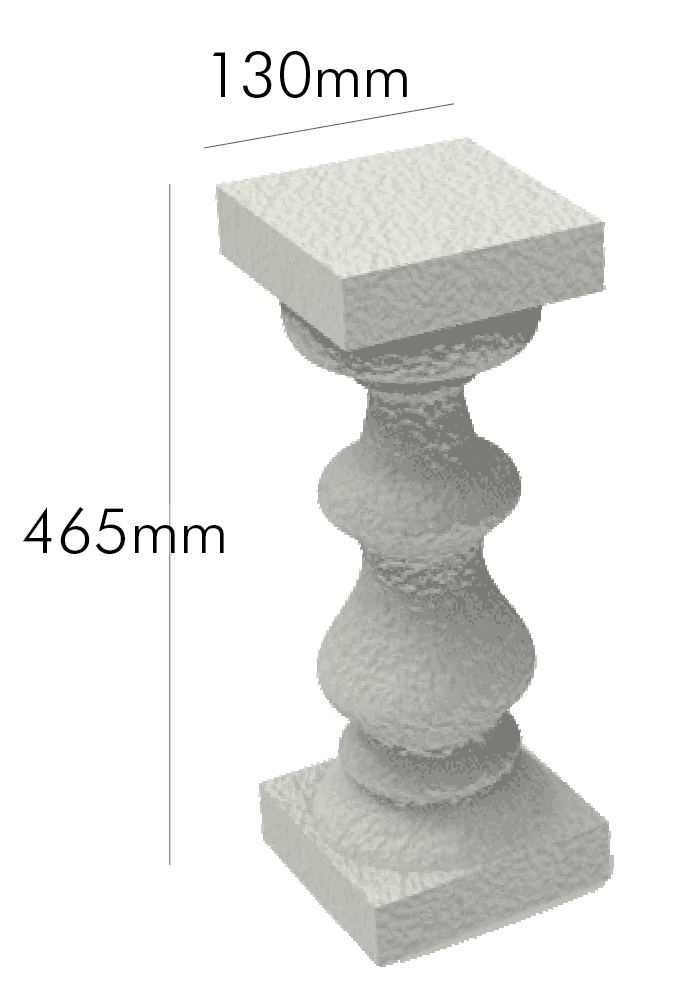 Balustrading
Balustrading is the combination of decorative vertical columns (balusters) arranged in a row formation to support a top rail. Balustrades are often seen on stairways, but concrete balustrades are more often found outside of the house, providing an attractive feature delineating terraced area from lawns or acting as a safety barrier on raised platforms.
Septic tank covers / Oil Tank Stands
Precast septic tank covers / oil tanks stands are slabs designed to cover opens for septic tanks. They can also be used to support a home oil tank.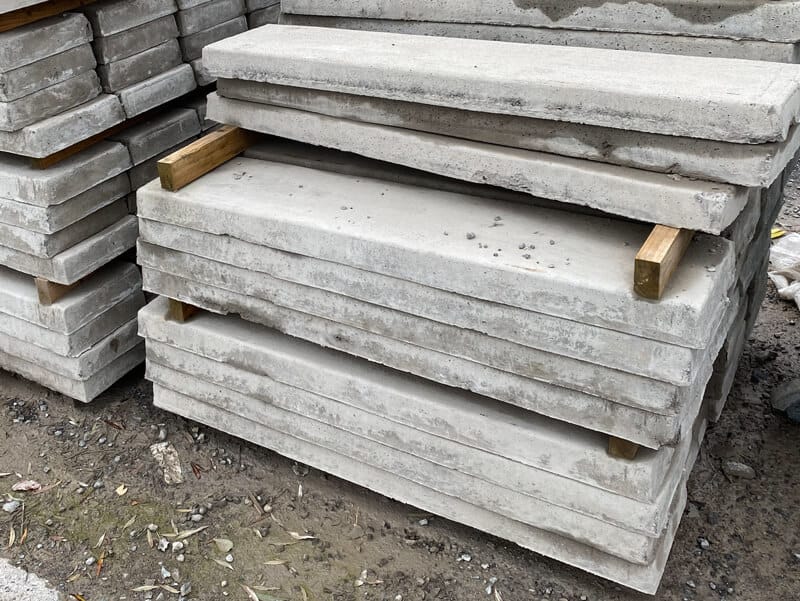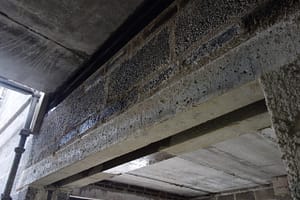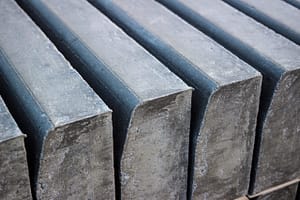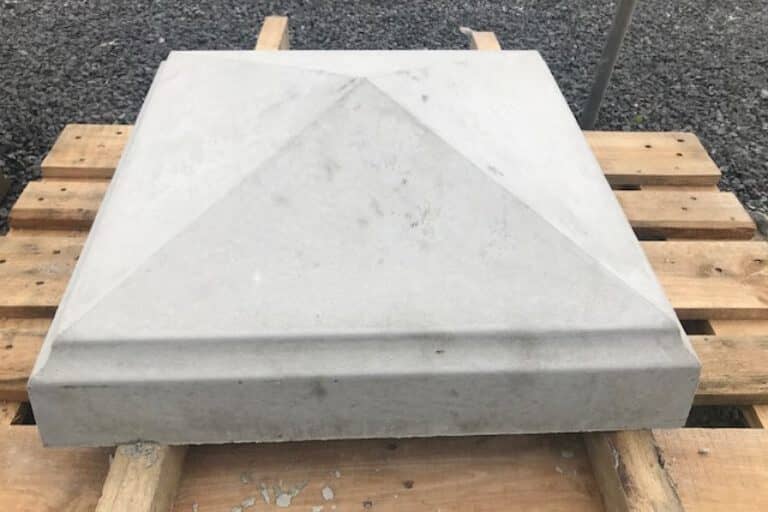 Pillar Caps & Wall Copings