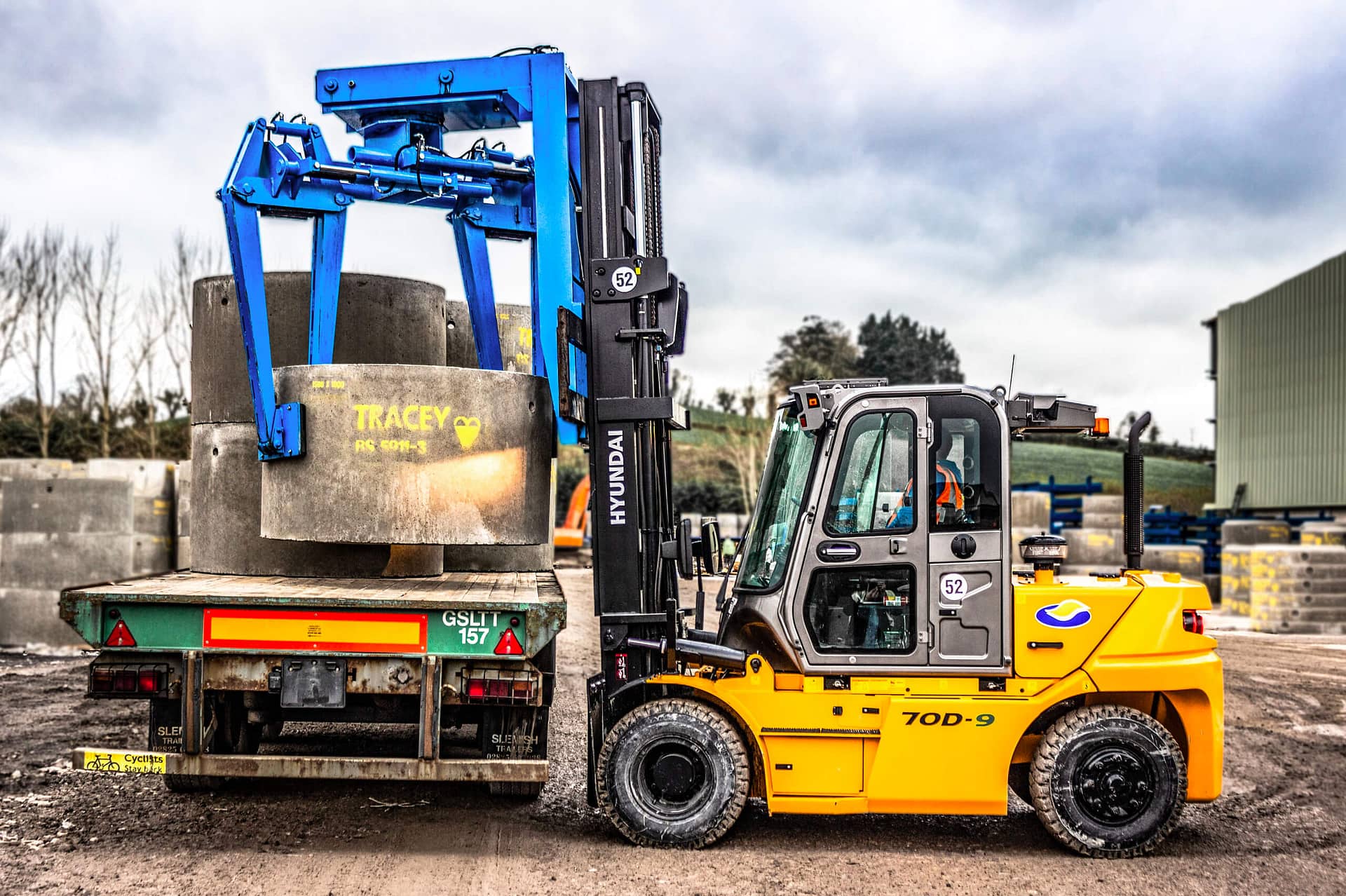 Yard Loading Operative
We are recruiting for a Yard Loading Operator to:
Work as part of the Yard Loading team to load Precast Concrete products
Operate heavy forklift & plant machinery
Perform pre-check inspection on the plant prior to using
Lead and/or assist a variety of tasks dependent on experience
Act in accordance with the company's Health, Safety and Environmental policies, procedures and practices
Wear assigned PPE at all times Work well under pressure
HGV Mechanic
Work with a team of mechanics, allocating and distributing work throughout the team.
Carryout quality work on services and repairs on vehicles and trailers.
Use digital diagnostics computer to repair faults.
Work on defects and regular servicing.
Carryout and complete paperwork on vehicles, including inspection records, defect notes and other related documentation.
Ensuring health and safety measures are adhered to and tasks are carried out safely.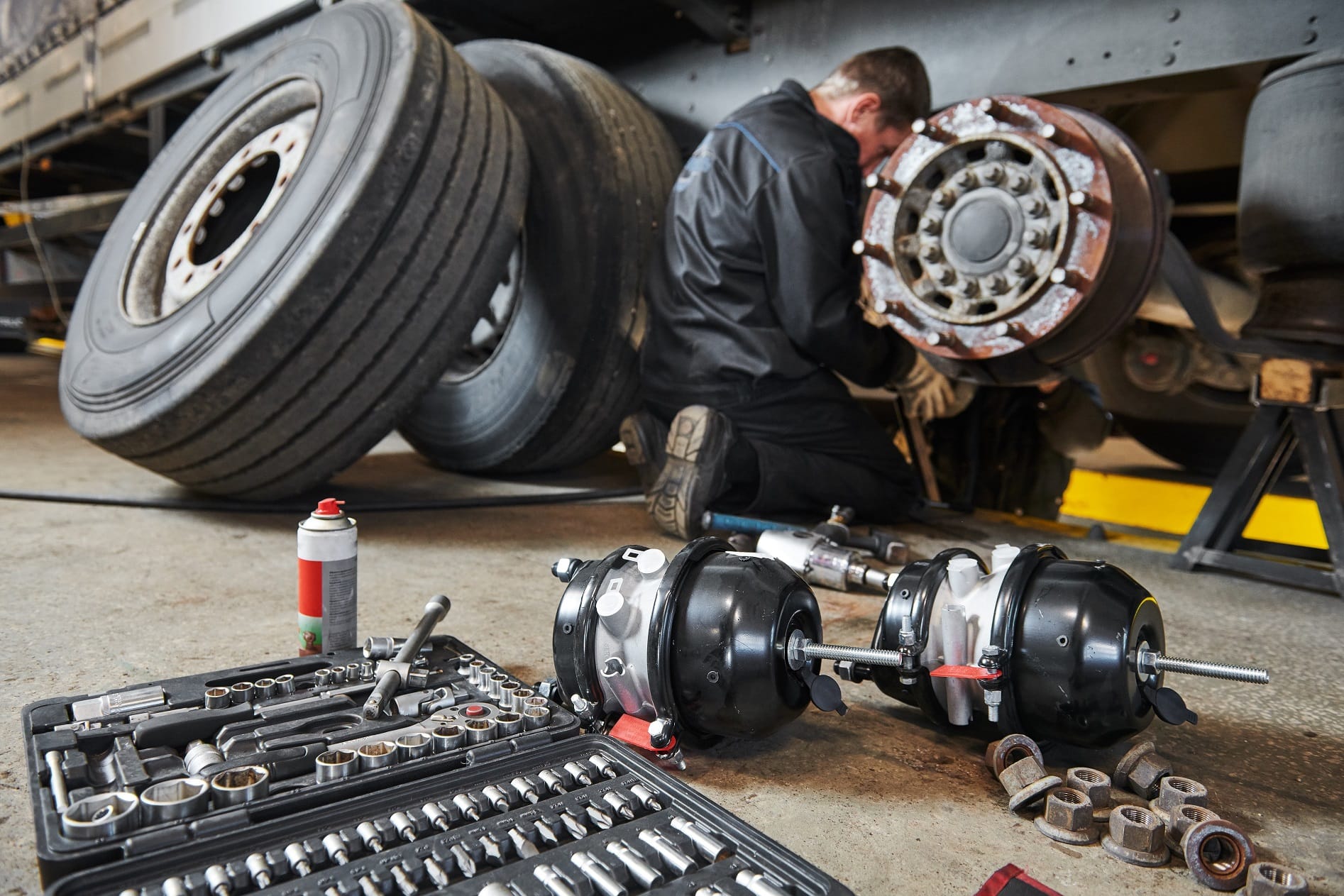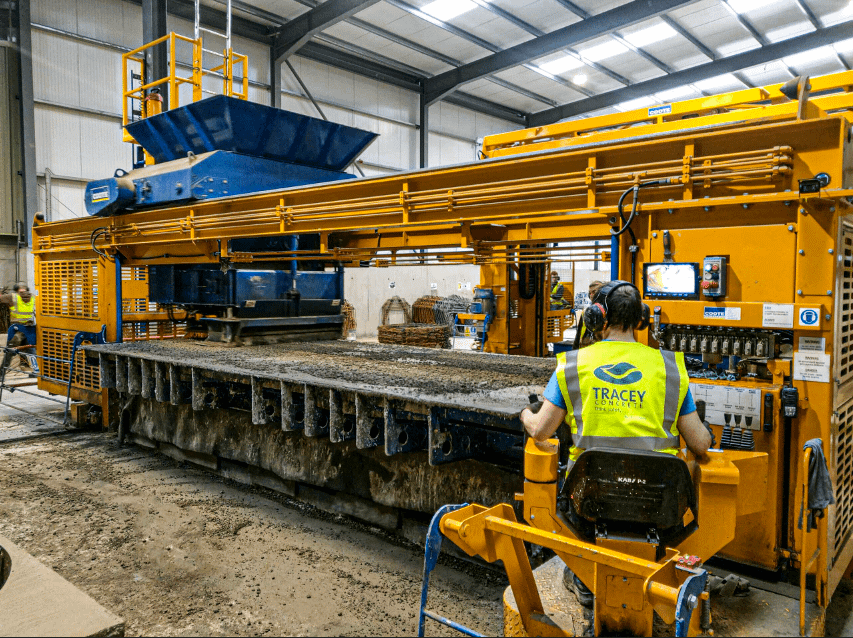 General Operative
Role working as part of a team in a modern factory manufacturing precast concrete products.
• Operate precast concrete machines
• Operate overhead cranes
• Operate mobile plant
• General labouring and housekeeping
• Ensure that work areas are maintained in a clean and tidy state
• Ensure compliance with the company's policies including Health & Safety
• Observe and comply with all good working practices within the factory
Why work at
Tracey Concrete?
Participate in exciting social clubs and events, fostering a positive and inclusive work culture
Contribute to meaningful causes through company-sponsored charity events
Enjoy exclusive discounts on Tracey Concrete products, promoting a sense of pride and belonging
Be a part of a growing and dynamic company, with opportunities for professional growth and development.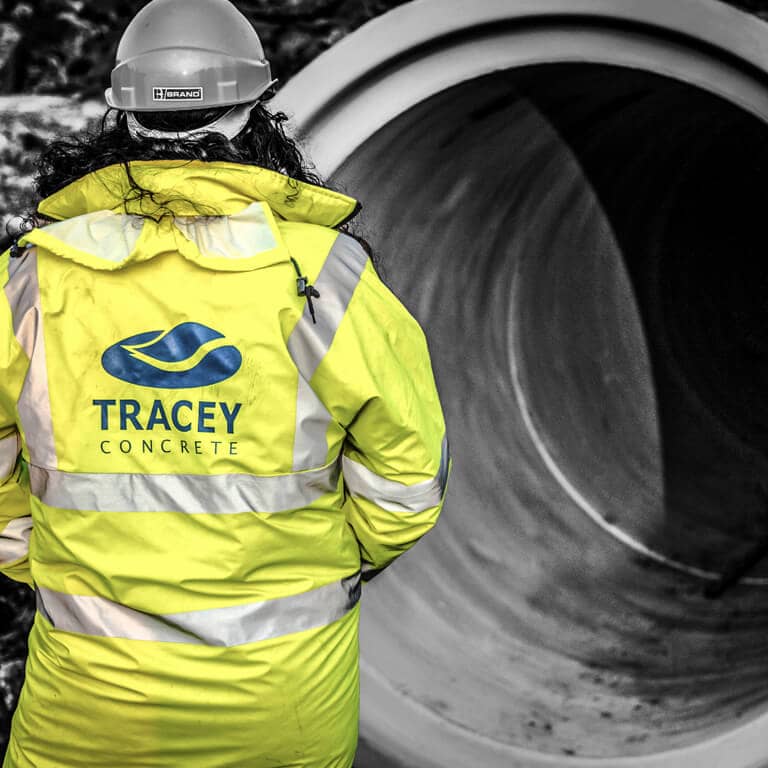 Tracey Concrete is a leading concrete business that has undergone impressive growth, evolving from a small family-run operation to a thriving enterprise with a turnover of over £40 million. Our reach extends throughout the UK and Ireland, delivering premium-quality concrete products to a diverse range of clients.
At Tracey Concrete, our mission is to create meaningful impact by shaping spaces and enriching people's lives through our products and unparalleled customer service. We recognise that our employees are the backbone of our success, and we value their hard work, dedication, and contribution to our growth.
As we continue to expand and take on new challenges, we are actively seeking talented individuals to join our dynamic team. If you share our passion for excellence and are looking for a rewarding career opportunity, we invite you to submit your CV and become a part of our success story.
Send your CV or apply to the roles below and start your career journey with Tracey Concrete. 
HR@traceyConcrete.com