Precast concrete cover slab
Tracey Concrete manufacture and supply the UK and Ireland with reinforced concrete manhole cover slabs in sizes from DN 900 – DN 4000 with a wide range of openings to suit our manhole ring. Designed to a heavy duty specification our slabs form a secure cover for the manhole chamber below. 
Sealing Manholes
Because of the high cost of treating sewage, manholes should be watertight to prevent infiltration of surface water into manholes. Therefore the joints should be sealed with an approved mastic strip and the lifting holes provided in each component should be properly sealed with 3:1 sand and cement or approved sealant.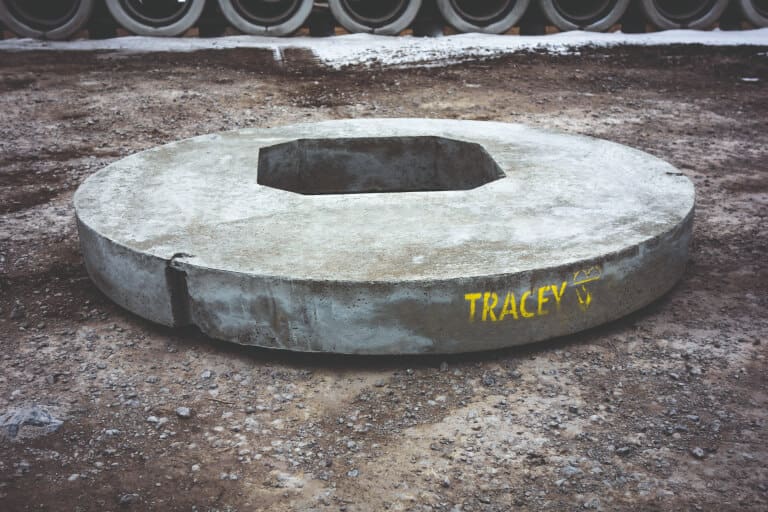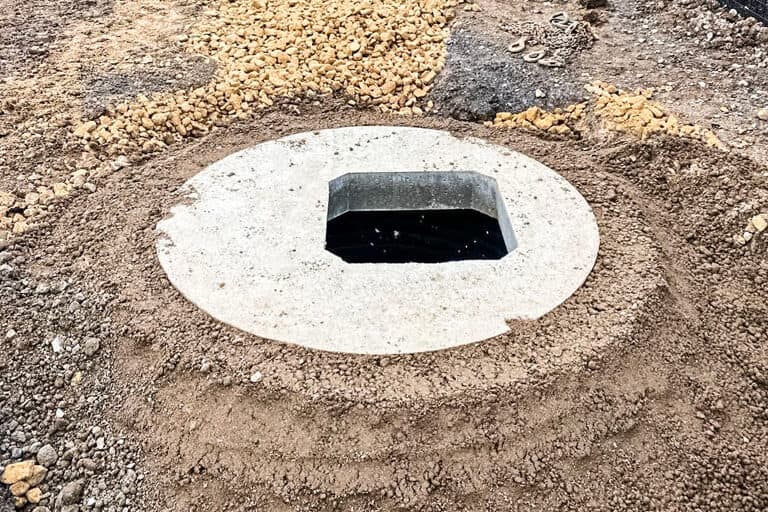 Multiple openings as standard