Lifting & Handling Accessories 
Spherical Lift Shackles 
Lift head shackles come in 3 sizes (2.5t, 5t & 10t) and are required to lift Perfect Bases, watertight manholes rings, S&S pipes and headwalls. Please see the brochure for more information.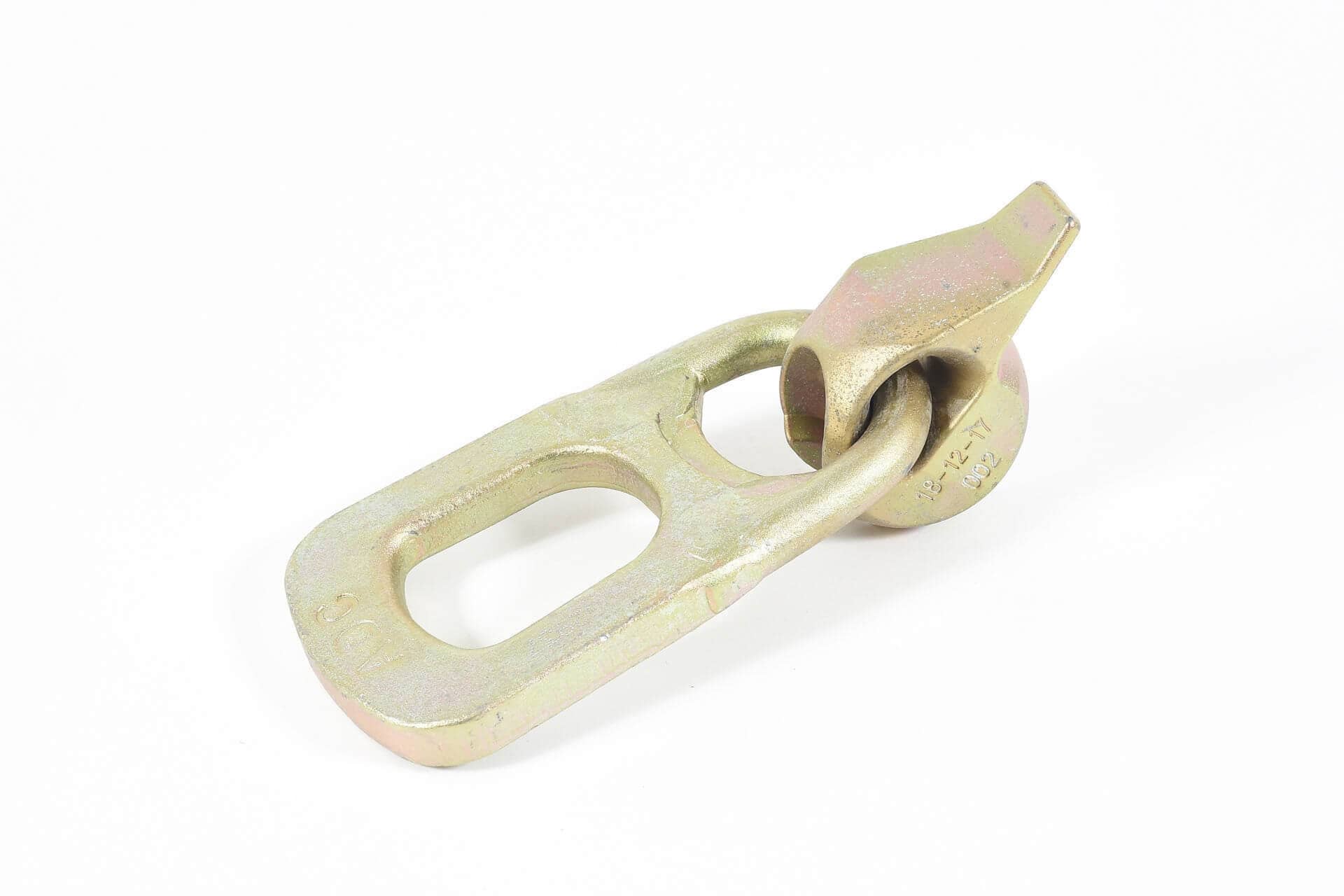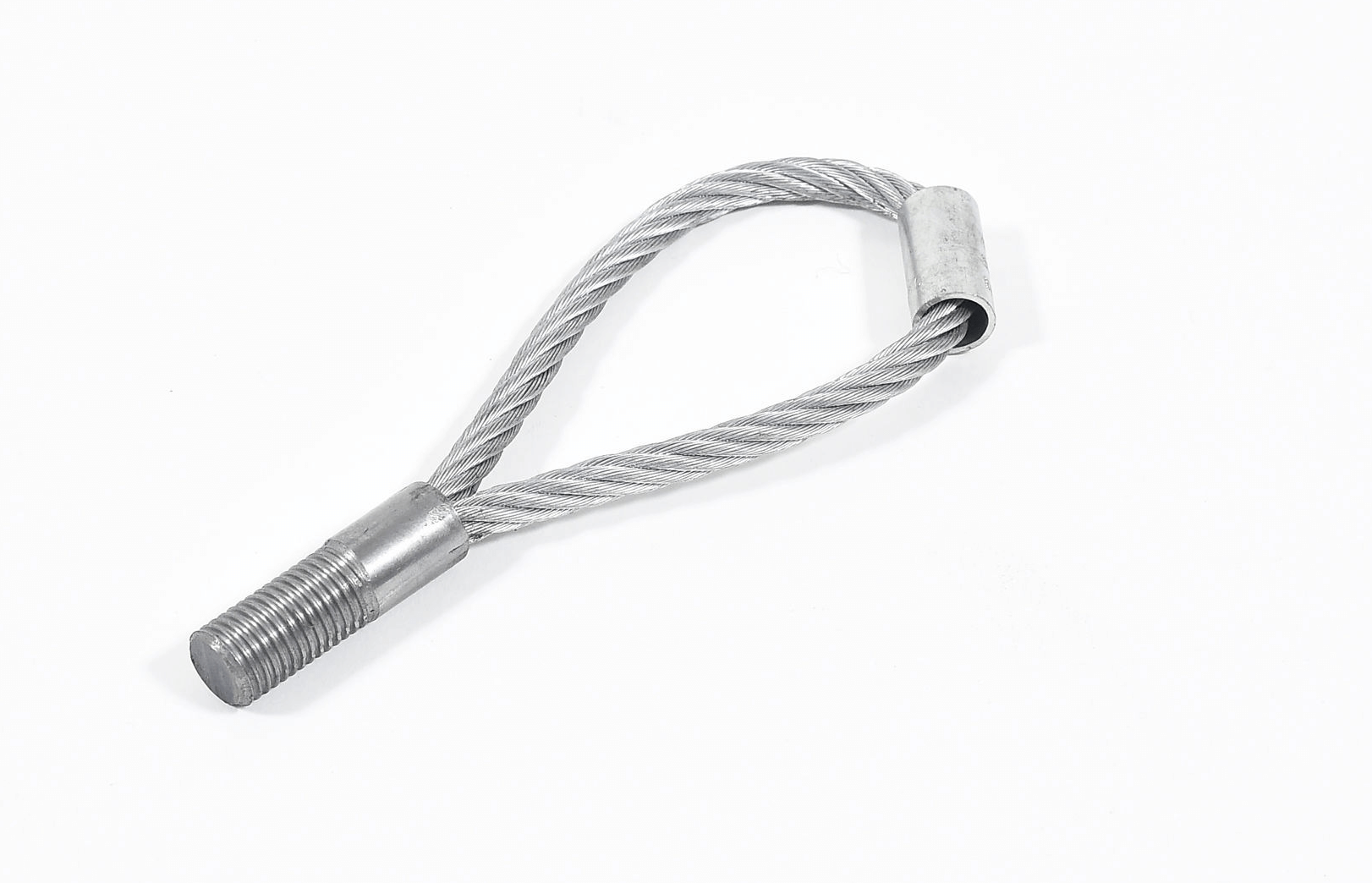 RD lifting loops
RD lifters are designed to screw into a cast in socket on headwalls.
40mm Lifting Pins (manholes)

40mm lifting pins are required to lift standard manhole rings.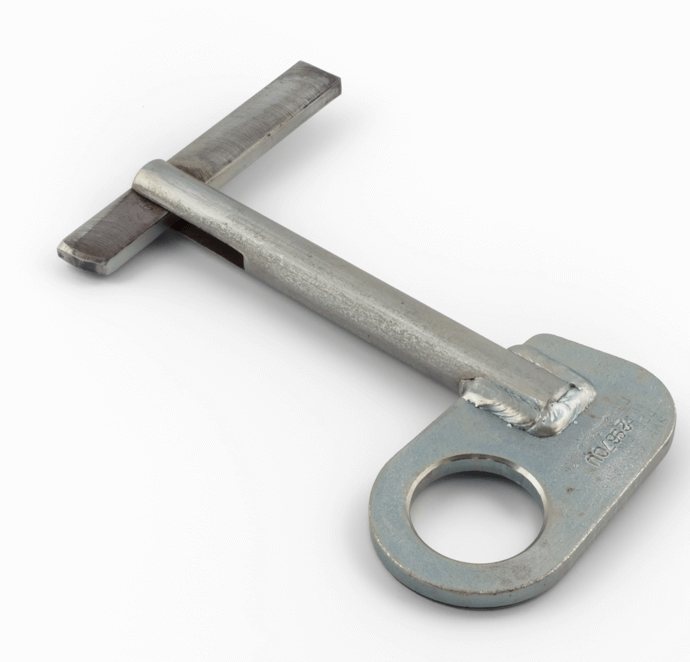 Manhole Steps
Manhole steps are polypropylene copolymer plastic and reinforced with structural carbon steel. They can be manufactured in manhole rings or come loose and hammered onsite. 
Ladder steps
Ladder steps are a manhole step with an eyelet for vertical supports called a stringer. The vertical stringer, supplied in coils, is fed through eyelets on the rungs to form handrails on each side
Conseal jointing Strip for manholes

Conseal is a butyl sealing strip for sealing manhole with a T&G joint. It comes in different sizes to suit different sizes of manhole rings. For more information please see the brochure for more information.
Modular Ladder
Designed to be a direct alternative to galvanised and stainless steel ladders, the EasyRISER manhole ladder offers considerable savings over traditional materials.
Fall arrest grill
Fall arrest grills are a galvanized steel grill designed to stop falls into uncompleted manholes on the construction site. They come in multiple openings to suit standard coverslab openings. 
Lubricant for S&S Pipes
Lubricant is required for installation of smaller dia pipes DN300 – DN1050 (integrated seal)
DN 1200 – 2100 Pipes come with a pre lubricated rolling seal.  
Important Jointing Information The integral pipe-seal jointing system used in Tracey Concrete's Spigot & Socket Pipes requires the use of an approved proprietary lubricant, which is available for supply with all pipe orders from Tracey Concrete sales team. Failure to use the approved proprietary lubricant in accordance with the instructions provided by the pipe-seal manufacturer and Tracey Concrete may give rise to problems with pipe jointing and seal performance and invalidate any warranty, implied or otherwise. Tracey Concrete accepts no responsibility whatsoever for problems or loss of performance arising from any such failure.